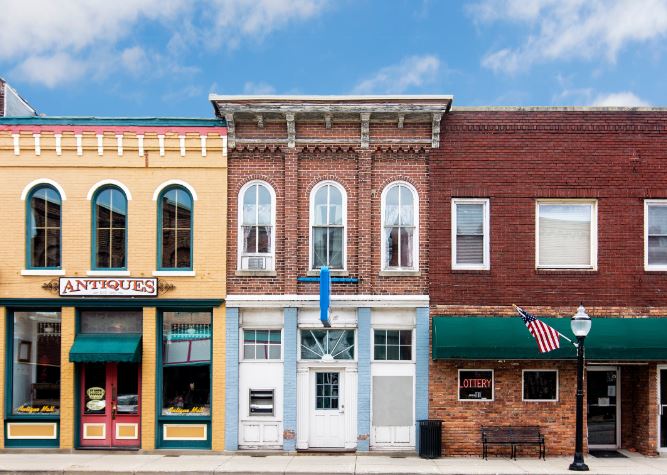 We know many businesses and organization have not been able to get the support they need for COVID-19 through federal programs or traditional lenders for a variety of reasons. That's where the Mountain Association can come in.
We are excited to announce a new loan option for eligible businesses and organizations:
Amount: $1,000 to $50,000
Interest Rate: 5%
Term: Up to 6 years depending on use of funds
Timeline: Decisions for loans made within 2 to 10 business days, once we have all the information we need.
We are a Community Development Financial Institution and a non-profit–not a bank. This means we can offer greater flexibility and lend to folks who may not otherwise qualify. Unlike most lenders, we offer flexible payment schedules, along with a variety of other free services. For example, our Business Support program can pay for all or a portion of a project to help your business or organization succeed – from website development to professional photography, and more. And, our Energy program can help you find ways to save money on utility bills.
In general, we look for borrowers that have: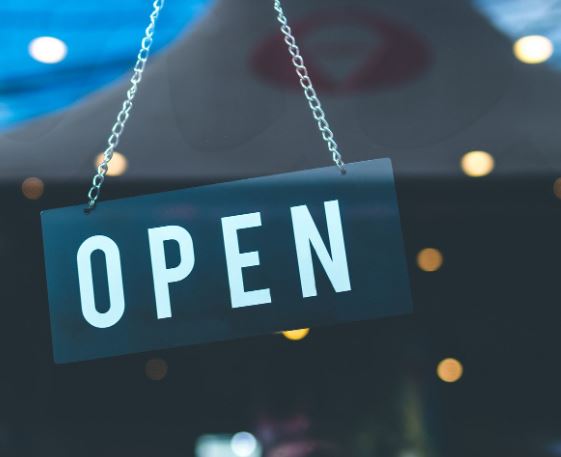 Management and business experience
Capacity to repay the loan
Sufficient collateral
Personal guarantees by business owners
Basic business plan with projections (for new businesses)
In order to apply, please visit portal.mtassociation.org. After you apply, a staff member will contact you to review the application and discuss next steps.
If you are not sure this loan or adding debt is right for you, or have questions before you apply, please get in touch. We will help you find a financial solution that fits.
Berea office: (859) 986-2373
Hazard office: (606) 439-0170
Paintsville office: (606) 264-5910
Email: info@mtassociation.org