Like many rural areas, Corbin, Kentucky, has a big need for another clinic offering primary care services. Part of Corbin lies in Knox County, where for every 4,470 residents, there is only one primary care physician. Compare this to an 800:1 ratio in Fayette County, an urban area of Kentucky.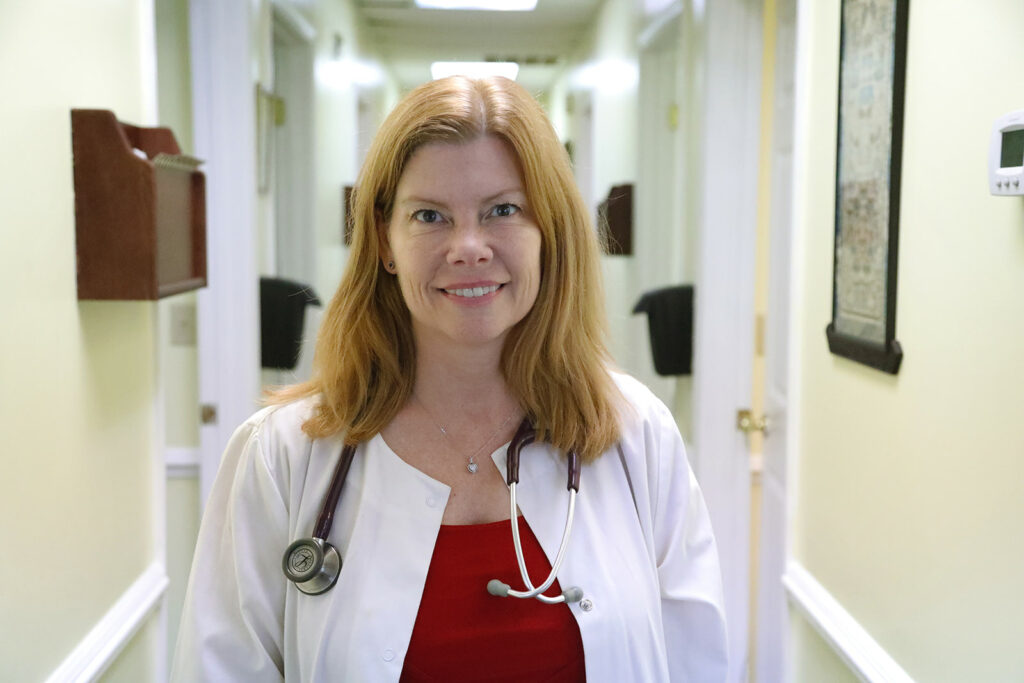 Leslie Jaynes, a nurse since 1992 and a nurse practitioner for almost 10 years, has called the Corbin area home for over 20 years. Leslie was driven to start Jaynes Family Practice to help bring primary care closer to home for Corbin's neediest families.
Before her clinic opened, oftentimes patients would have to drive for an hour or more to get to the doctor. In Knox County, 31.5 percent of the population is considered to be in poverty according to the US Census Bureau. In the adjacent Whitley County, nearly one quarter of the population is in poverty. Many families do not have access to a reliable vehicle, and Leslie says several of her patients, including families with children, are homeless.
This issue is not unique to Corbin. Appalachian counties have fewer medical providers than in the country overall, according to the Appalachian Regional Commission. Many are also without internet and computer devices to access telehealth opportunities, with only 65.5 percent of Appalachian households having an internet subscription. Lack of easy access to healthcare has contributed to Appalachia's higher mortality rates in seven leading causes of death in the country, including heart disease, cancer, chronic obstructive pulmonary disease, injury, stroke, diabetes, and suicide.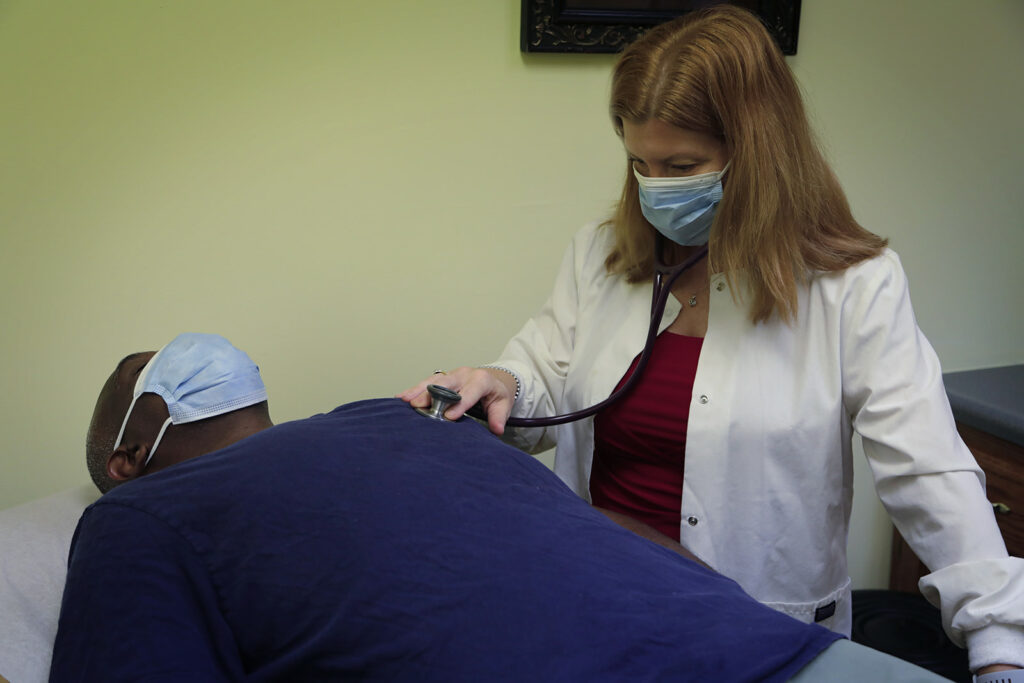 With six children herself, Leslie is passionate about providing care to children. In addition to providing care for all ages, from birth to old age, they also provide essential services like school and sports physicals, hormone replacement, and support for chronic conditions. Mental health services are also a big part of their work. In Appalachian counties, there are approximately 35 percent fewer mental health providers compared to the rest of the nation.
We met Leslie earlier this year when she was seeking financing to open the clinic. She was happy to find that our loan process was simple and straightforward.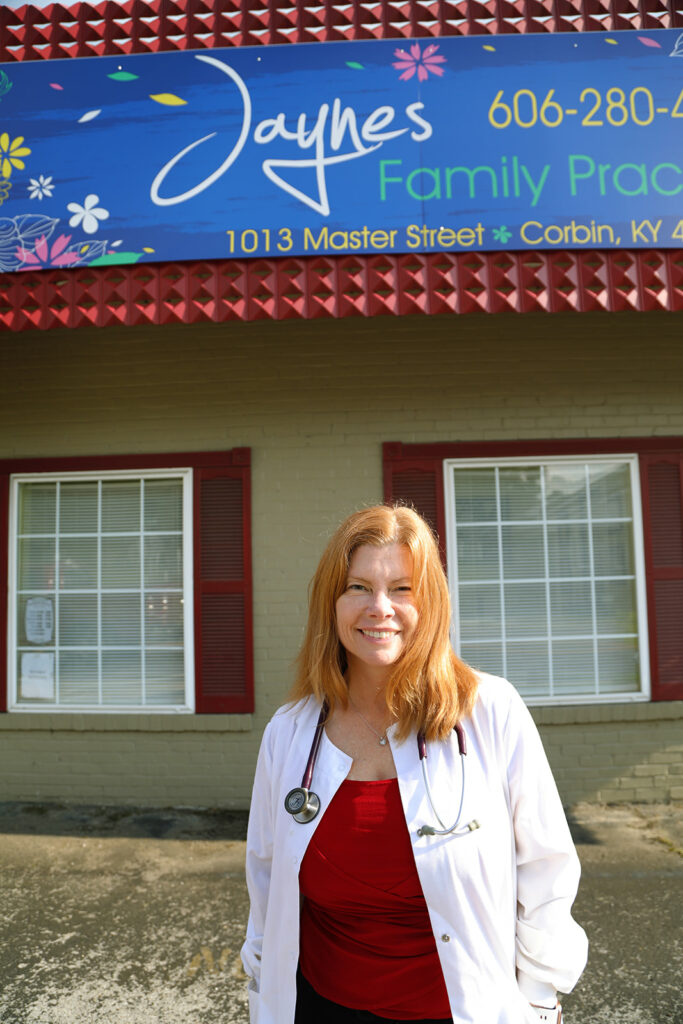 "The loan process was much easier than mainstream banks, and with a good interest rate," Leslie said. "Due to the support that I have received from Mountain Association, not only was I able to finance the opening of my clinic, but I will be able to expand and hire more staff within the next few months. We plan to add additional services as well in the near future."
The clinic currently has five people on staff and three contractors. Leslie is seeing patients part time until she begins goes full time with another nurse practitioner in October 2021.
We are proud to support Jaynes Family Practice and their work to support Corbin area residents with quality healthcare options close to home.