Take the Hal Rogers Parkway east out of London, Kentucky and between there and Hazard—an hour and twenty-minute drive away—there's only one hotel, located in the town of Manchester, Kentucky. Between tourists, traveling workers and visiting family members, it's often completely booked.
In response to a need for more lodging, in 2017, the Mountain Association worked with Stay in Clay, a group of community members working to promote all the opportunities in Clay County, to hold a "How to Airbnb" training. The two-part training was attended by about 20 people.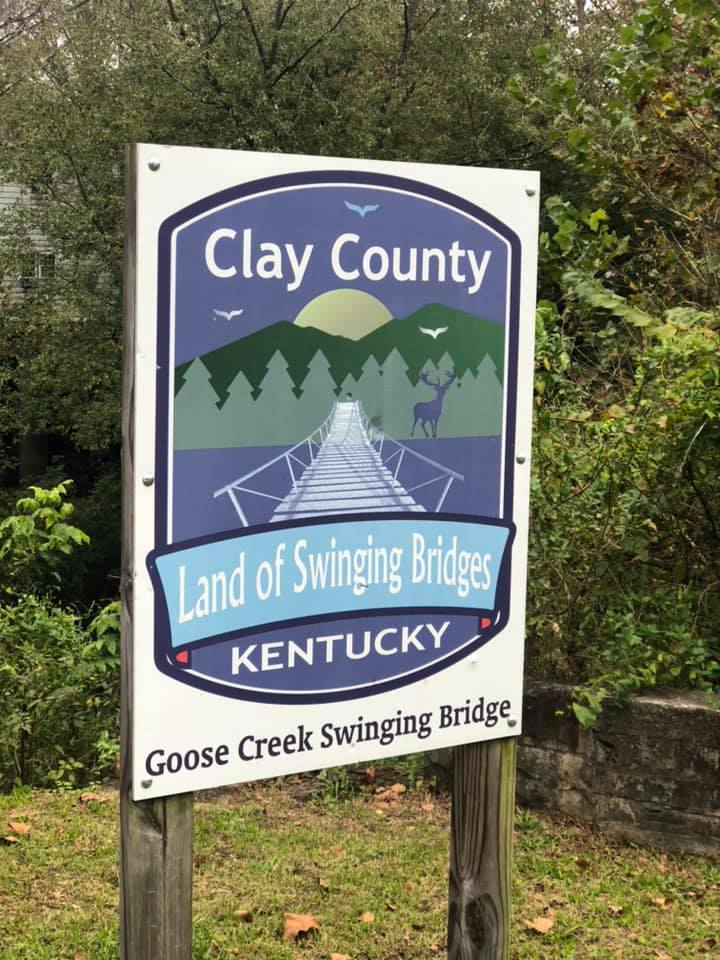 "Since then, Airbnbs have really taken off. We now have about 10 to 12 in the county and more in the building or remodeling process," Vanda Rice with Stay in Clay said. "With having only one hotel, Airbnb hosts have stepped up to provide lodging options both downtown and out in the county. They are bringing in people which means more resources and revenue for our people."
People are visiting for their jobs, vacations, family reunions, and local festivals. Vanda said many families are also traveling from all over the country to visit their loved ones at the federal correctional institution in Manchester, and are finding Airbnbs to be a more comfortable place to stay during a difficult time in their lives.
As Airbnb has gained momentum, Stay in Clay has been holding quarterly meetings for Airbnb hosts to come together to support each other. One idea that came out of these meetings was for Stay in Clay to develop a coffee table binder for each Airbnb with brochures, entertainment, restaurants, historical information, and one. Hosts have also shared contacts for who can help with cleaning, firewood, and other needs at the meetings.
"Many of our area hosts offer welcome baskets that show off our local culture, like with Ale 8 drinks, Grippo chips, moon pies, donuts from our local bakery, and other fun local items," Vanda said. "One person who is in the process of finishing her Airbnb has chickens with beautiful, colorful eggs. She plans to leave a half dozen fresh eggs in the fridge for every guest."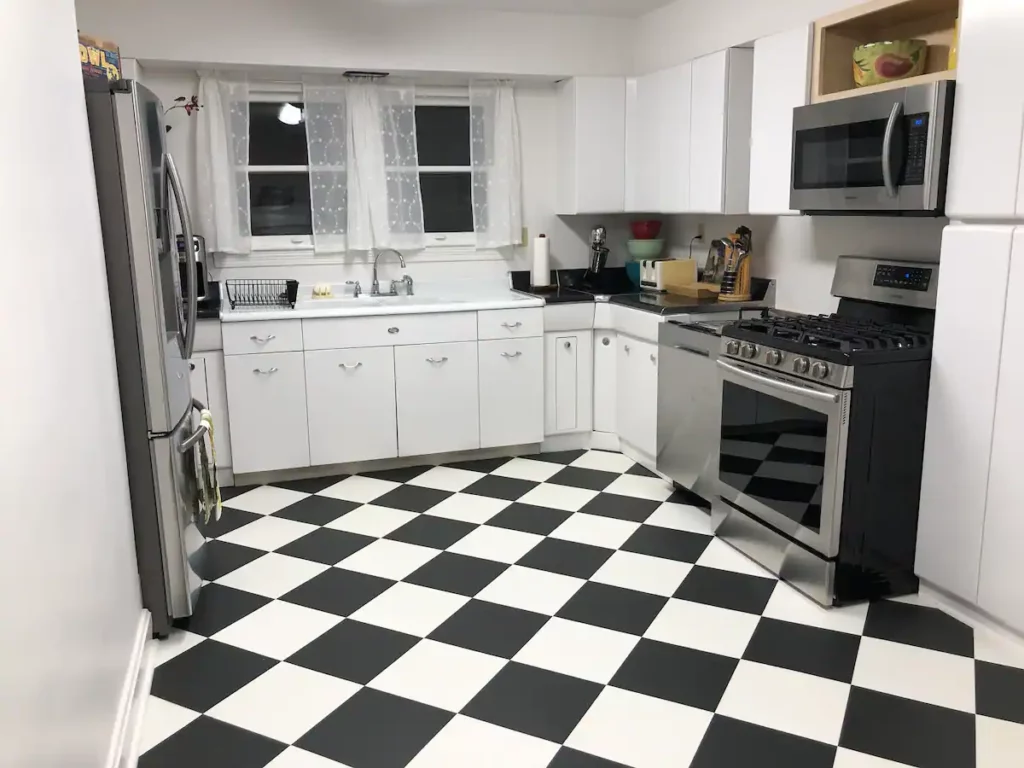 Stay in Clay has been working to find ways to encourage guests to stay longer. They've always known unique attractions and trails are one way to do that. In 2015, after their work to restore many of their 12+ historic swinging bridges, the Kentucky legislature declared Clay County "The Land of Swinging Bridges." That same year, the community finally completed all of the requirements to become a state designated Trail Town, including downtown beautification and cleanup, building trailheads, and creating signage for visitors.
More recently, the Clay County Tourism Commission and a local hiking group have been building up some of the area's hiking trails by doing clean-up, GPS marking, and more. Vanda and others have also begun working with the Warrior's Path project, a multi-county initiative to restore a trail used by Native Americans and many others throughout history.
Monkey Dumplins, Clay County's renowned story theatre that emerged out of Stay in Clay's efforts, has also greatly benefited from Airbnbs in the area. With support from Berea College, Dr. Richard Gere, an expert in community theatre from Arizona, was able to come stay for two weeks to advise the group. A local Airbnb host, Beverly Craft, graciously donated 40 percent off his stay.
"We chose the name Stay in Clay for a variety of reasons," Vanda said of the groups' origins. "It means to come to Clay County and stay awhile, shop local if you possibly can, and most importantly, live and work here. Airbnb is helping more people do this, and experience why we love to call this place home."
Here is a sampling of the Airbnb options in the area:
This is a unique retreat in Clay County. Hosted by Linda Smallwood, the cabins are only accessible by ATV. One guests 2021 review said, "If you are looking for a little adventure and a stay in a beautiful cabin on top of a mountain this rental is for you!! The ride up the mountain in the side by side vehicle was a thrill! The construction of the cabin is top notch and the decorations make it feel like home! The scenery on the trails is beautiful! There are deer that can be seen from the wrap around porch in the morning and evening while you sit and enjoy a relaxing time. It's very peaceful away from the noise and business of the city. And to top it off, the hosts Linda and Dillard are some of the nicest people we've met!"
This is a listing by local entrepreneur Glenna Combs. Glenna is a hat maker who hosts millinery and other art related workshops at her home. She originally built the guesthouse to accommodate her workshop attendees, who were coming from as far as Michigan for her classes. She now hosts guests from all over the world.
---
How to Airbnb Training:
Airbnb is a generally low-risk way for people to earn extra money and have total flexibility, often times without much initial investment. As an Airbnb host, you are able to rent out a room in your home or your house when you're out of town, any other type of property like a cabin, campsite or treehouse through Airbnb's short-term rental agreement. The Mountain Association is again offering two-part "How to Airbnb" workshops via Zoom on April 5 & 12, and May 24 & 31.
Developed with the guidance of nine Airbnb hosts from across Eastern Kentucky and facilitated by an Airbnb superhost, the virtual workshop teaches participants how to develop an Airbnb listing, market their property, comply with local taxes and regulations, and more. For details and to register, please visit: https://portal.mtassociation.org/course-registration/
To learn more about Stay in Clay, please visit: http://claycountykentucky.org/