According to a recent report, Kentucky is in the top 10 states with the least amount of its population in the workforce. Just 58 percent of 4.5 million Kentuckians of working age are currently employed or actively seeking employment.
The factors as to why Kentucky's workforce rate is low are complex and varied. Angelina Reynolds, the founder, president, and CEO of the TEK Center, a new innovative non-profit trade college located in Martin County, Kentucky, wants to help ensure that the lack of accessible and affordable training opportunities is not a factor.
"TEK is Kentucky's newest most innovative trade college. We're bringing fast track training to the students of Eastern Kentucky, making them career ready in less than a year," Reynolds said.
Coming from a human resources background of 14 years, she wanted to create an alternative path for students seeking a career in the skilled trades workforce. She had seen firsthand how many tradespeople are needed throughout our state.
After years of research, networking, and grant writing, Reynolds officially established TEK Center in July 2021 and classes will start in July 2023. It offers fast-tracked training programs that provide national credits in plumbing, electrical, heavy equipment operation, and industrial machinery maintenance. Each program takes students less than a year to complete.
"TEK utilizes an industry-developed curriculum that doesn't include the requirement to take general education courses but rather leans on a heavy focus of mastery and application of skills."
In the near future, they will be adding masonry and carpentry programs. In recognition of the immense need for a skilled workforce, the Appalachian Regional Commission awarded TEK Center a 1.5 million dollar POWER grant to help establish the school and to give them a jump start.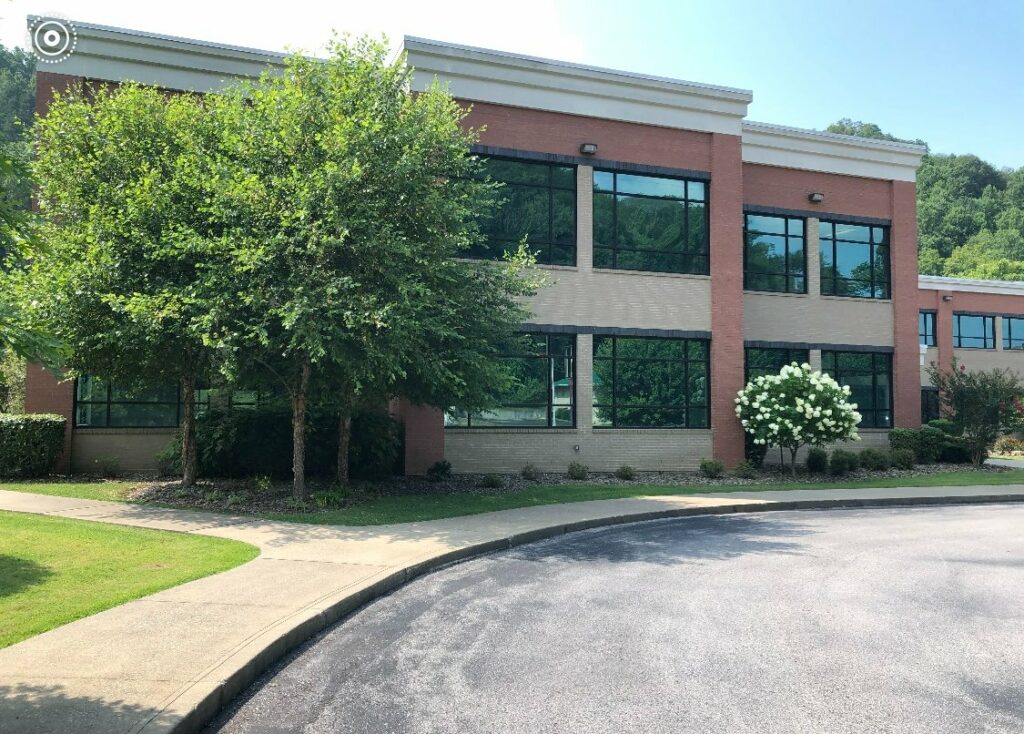 Reynolds believes that investment in the youth and out-of-work individuals in the local areas will drive growth for the communities and economies in the economically distressed regions of Eastern Kentucky and Central Appalachia.
TEK Center is backed by an executive board that features three other members from entrepreneur, education, and business backgrounds. Gina Rose, the board chair, is an entrepreneur with her own manufacturing business and non-profit called the Kent Rose Foundation. Her foundation supports young people in Eastern Kentucky through community college scholarships and outreach that connect low-income individuals to arts, music, gardening, and more. As board chair at TEK, she hopes to continue to support educational opportunities in the region.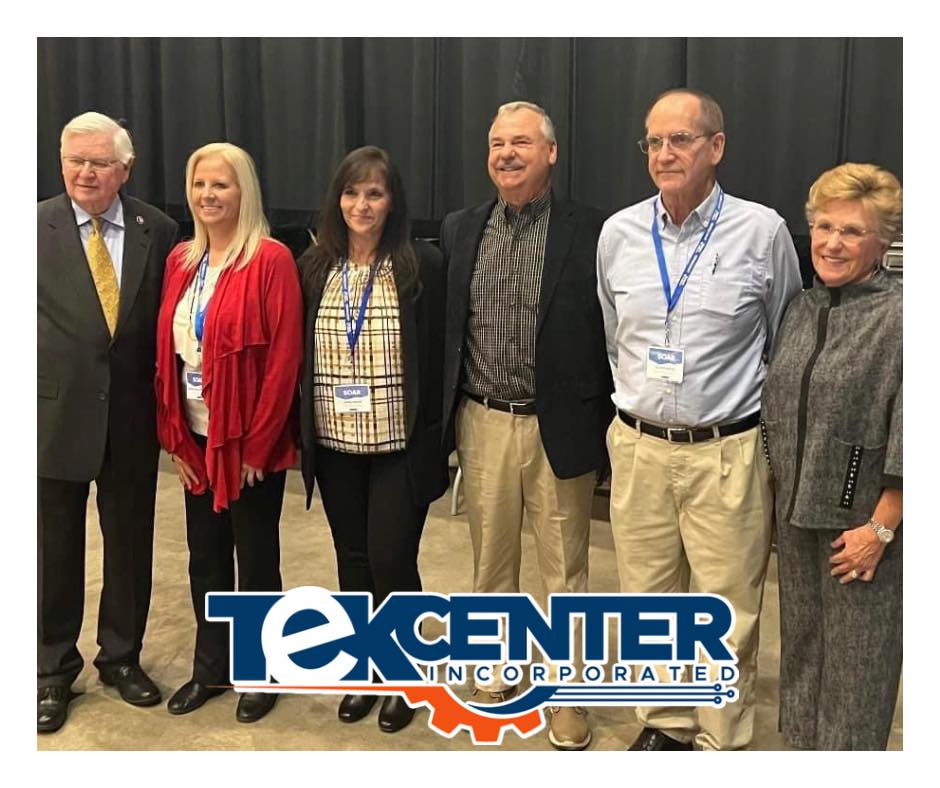 In the near future, TEK Center hopes to expand by creating campuses throughout the state of Kentucky and the country.
---
Mountain Association has supported TEK Center with their website development through its Business Support program and with general capacity building via its SPARK Nonprofit Collaborative.