While just over 1,000 people call the small town of Isom, Kentucky, home, the town is located at a key crossroads in Letcher County, making it a hub that serves a large part of the coalfields of southeastern Kentucky. Many people rely on the town's businesses for necessities, and see it as part of what makes their whole area thrive. With utility rates on the rise in Eastern Kentucky, area businesses are looking for savings in order to keep their doors open and shelves stocked to fully serve their communities.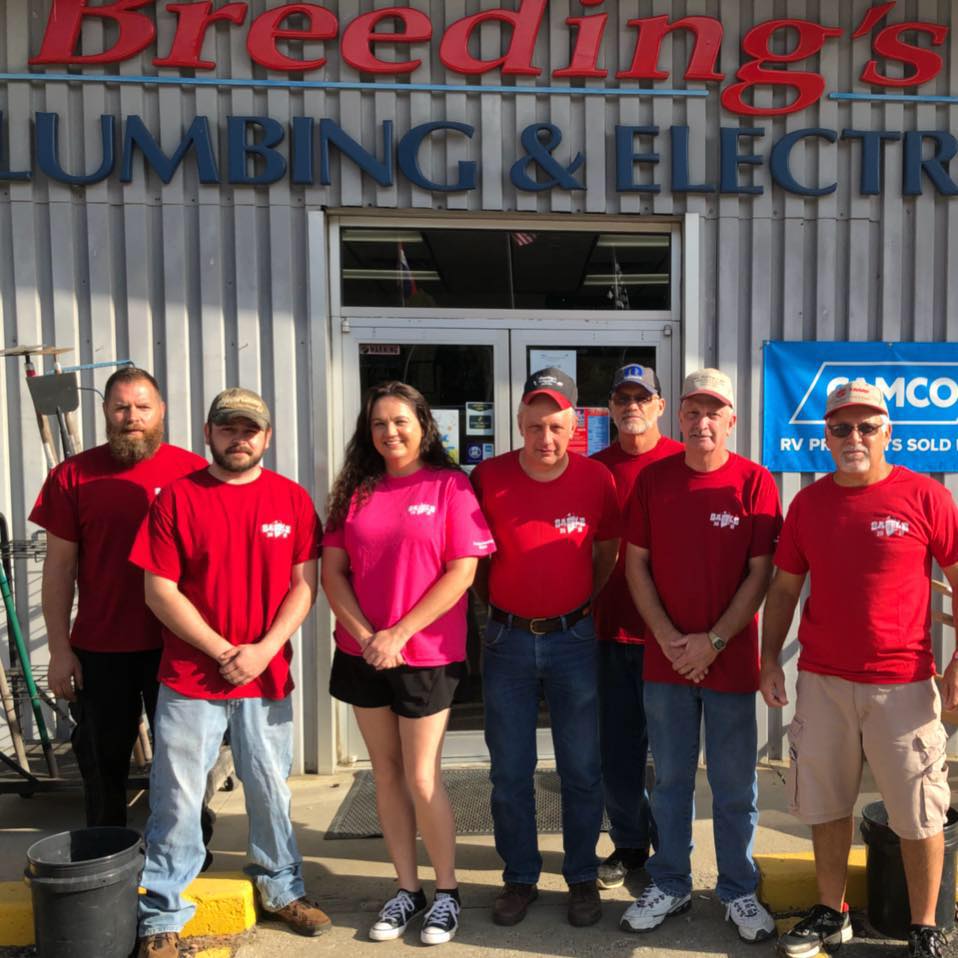 Several Isom businesses are finding these savings from the sun.
Breeding's Plumbing & Electric, owned by Tim Breeding, has been in business for over 40 years and employs twenty Eastern Kentuckians. In addition to the retail hardware store, they provide services to a wide area of Eastern Kentucky and into Southwest Virginia. Having installed solar in March 2020, they are now on track to save an estimated $7,400 each year.
Kevin Breeding, general manager, said "The cost of electricity is going up with no end in sight. We are switching to solar to save on energy costs for the business."
Breeding found out about the Mountain Association's solar program through Seth Long, the Executive Director at HOMES Inc. HOMES Inc., an affordable housing non-profit, is one of five other solar installations the Mountain Association helped facilitate in Letcher County in 2019. Long says the solar project is a key part of HOMES' efforts to build a brighter future in the region.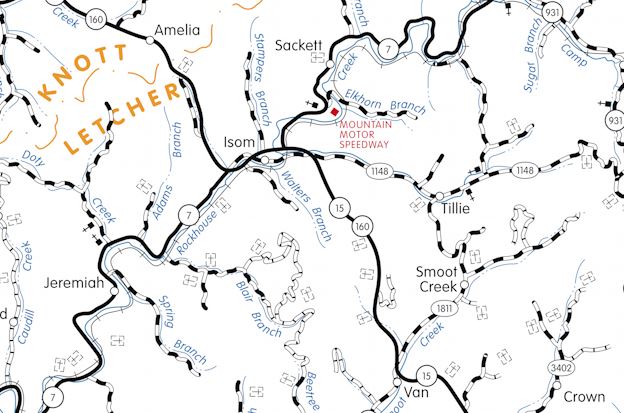 Another business down the road from Breedings, Mountain Truck Parts also went solar in March 2020.
Owned by James Hubbard, a former coal operator, Mountain Truck Parts is a retail store that sells medium to heavy duty truck parts and a full line of auto parts. Before solar, Mountain Truck Parts averaged a bill of $1,800 a month in the winter and $400 in the summer. Now, it is estimated they will save $6,400 per year.
Earlier this year, Hubbard told the Herald Leader that he doesn't hold any allegiance to coal, especially after he has seen its impact on the health of his community.
"(Operating coal mines) worked for 20 years, but those last few years were horrific, just watching everything fall apart like a house of cards," he said. "If we didn't have the schools, hospitals and government, imagine where our unemployment would be. It's very expensive to fool with Kentucky Power. No matter what you do, our rates are very high."
This summer, Isom IGA became the third Isom business to go solar in 2020.
With grocery stores being one of the least profitable industries, tight margins are one of the reasons why many rural places have seen full service stores struggle to keep their doors open, especially in face of declining populations, online shopping, and more. From Isom, the next nearest grocery store is ten miles away – a long distance for many residents who do not have reliable transportation or public transit options. Isom IGA owner, Gwen Christon, having already made many energy efficiency improvements in her store that are savings her over $47,000 per year, is looking forward to the savings that solar will add.
In addition to the three business highlighted in this article, the Mountain Association also worked with three community-led non-profits, including Hemphill Community Center, Appalshop, and HOMES Inc., and two other businesses in Letcher County to go solar in 2019. The two businesses include Annie's Frugal Finery, a consignment store in Whitesburg, and SouthDown Farm, a maple syrup and produce farm. The Mountain Association provided low-interest financing for six of the eight projects, and helped each of the businesses apply for USDA Rural Energy for America Program (REAP) grants. We also provided technical assistance to facilitate the projects, including savings projections, review of contractor proposals, and more. Learn more about our solar program here.