Eastern Kentucky farms may be eligible to receive money for energy projects from the Kentucky Office of Agricultural Policy's Kentucky Agricultural Development Fund (KADF).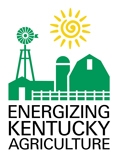 The KADF On-Farm Energy Efficiency Incentives Program provides incentives for Kentucky farm families to increase the energy efficiency of existing equipment or facilities.
For example, Lazy Eight Stock Farm in Garrard County received over $23,000 for a wood fired boiler with $10,000 from the On-Farm Energy Efficiency Program and the remainder from the USDA's Rural Energy for America Program (REAP). As a result, they are saving an estimated $3,160 per year in avoided energy use. The Mountain Association worked with them to complete their required third-party energy audit, and assist them in packaging their applications.
We have also worked with numerous farms on applications for solar grant funding. We again worked with Lazy Eight, as well as Southdown Farm, a maple syrup producer in Letcher County, and Four Petal Farm in Floyd County, on successful On-Farm applications for solar. Each was granted $10,000 plus $150 to cover energy audits.
In recent years, we have also assisted HomeGrown HideAways in Madison County, Salamander Springs in Rockcastle County, and Tree of the Field in Madison County to apply for the program.
Some examples of eligible reimbursements include: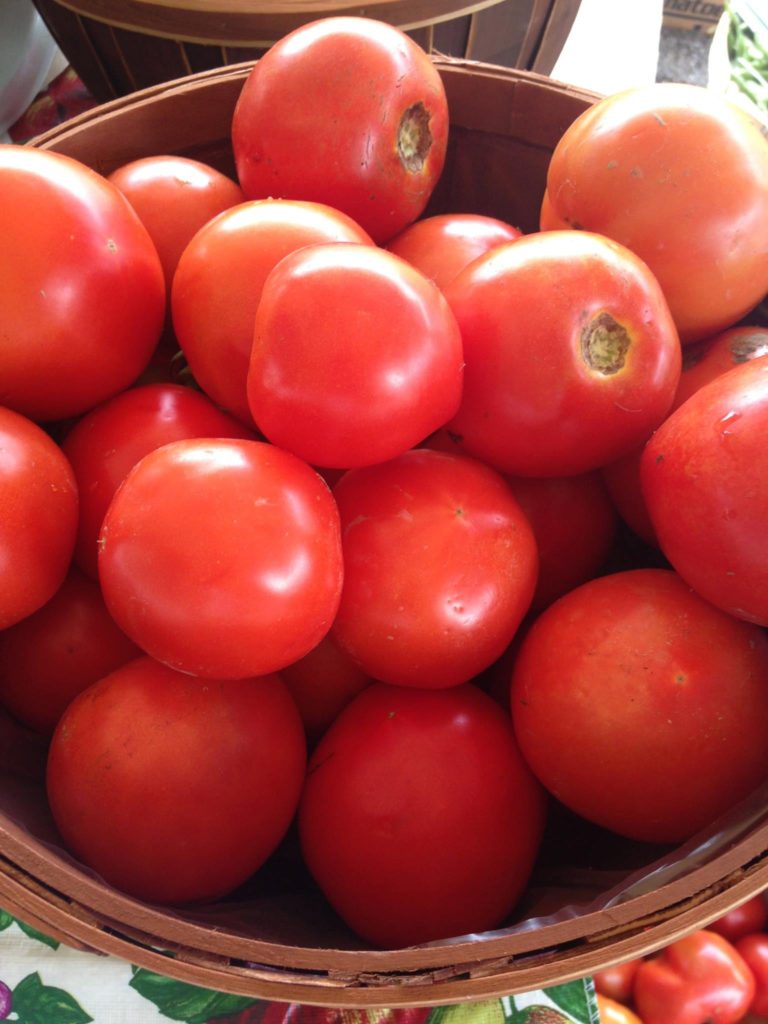 Energy efficient building components & renewable energy projects:

Lighting
Insulation
Windows, doors, skylights, roofing, or other Energy Star building components
Programmable thermostats and controllers
Fans
Cool Roof system
Tankless, solar, or water heaters
Biomass fired boilers, hydronic furnaces, heaters and stoves
Solar powered watering system, as well as equipment, structures or other supplies necessary to harness available solar to offset ag. related energy expenses

Energy free or low energy waterers
Equipment upgrades:

New installation of, or conversion to, energy efficient grain drying / poultry / dairy systems

Timers for tractor engine block heaters
NEMA labeled premium efficiency motors
Low pressure irrigation systems, conversion from sprinkler to drip irrigation, or variable frequency drives for well pumps
Applicants must receive either at least $25,000 in Gross Farm Income, or 20% of gross income from farming for the previous two years. The 2023 deadlines are April 28, August 25 and December 22.
Successful applicants may receive up to 50% reimbursement of a qualified energy saving item (up to $10,000). Farms can put in additional applications even if they have received funding in the past (one application can be submitted per calendar year). Note: Though the program funds no more than 50% of your total project cost, the Mountain Association has affordable financing options which may cover any remaining portions.
A third‐party audit is required with the application (applicants may be reimbursed an additional $150 for the audit, though the Mountain Association's energy audits are currently free thanks to the Kentucky Office of Energy Policy and other funders). Renovations recommended by the audit and any installation expenses may also be considered.
The Mountain Association is available to conduct your energy audit, as well as help you with your grant application. If you are interested in working on your farm's energy needs, contact Carrie at carrie@mtassociation.org or (859) 671-0240. To find out more about the program, please visit the Kentucky Office of Agricultural Policy website here.