Partnerships
How It's Working
A just and equitable economic transition to a post-coal economy in Central Appalachia cannot be achieved by any single community group, nonprofit, institution or entity alone. We must work together in interconnected networks to move toward this ambitious goal. Networks bring together members with a diverse set of strengths and expertise to support a common vision of a brighter future.
The Mountain Association is a strong believer in these kinds of efforts, and as such, we believe in providing support to networks and non-profits that are aligned with our mission of advancing a new economy in the region. Specifically, we provide fiscal sponsorship and support for three networks and two affiliates we think are advancing just transition in important ways: Central Appalachian Network, Ridgeway Leadership, What's Next EKY?!, Kentucky Natural Lands Trust and Kentucky Center for Economic Policy. 
We also provide support to many smaller non-profits in the region by providing consulting through our business support program. These efforts allow us to be more than the sum of our parts, and help build and organize broader networks to catalyze, guide and sustain Central Appalachia's future.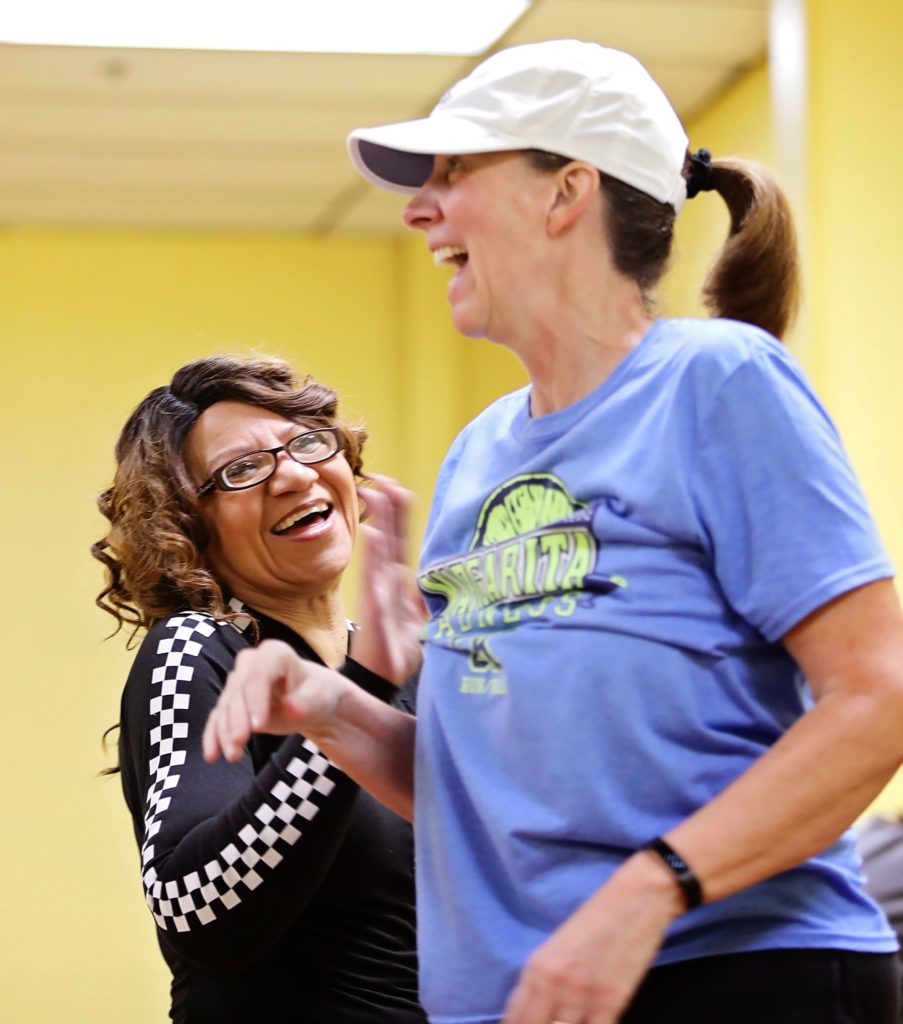 We help sustain anchor organizations and community groups through this work that bring best practices and local knowledge into the network and then transfer it back out into their communities for the collective betterment of those places. And, equally importantly, those organizations help articulate, advocate and demonstrate the just economic transition needed in the region.
This work as an "association" builds a coordinated effort toward a more sustainable and just economic future in Central Appalachia. By investing deeply in our affiliates and fiscally sponsored organizations through backbone support services we help make their work possible, and more effectively move the region toward a new economy.
Case Studies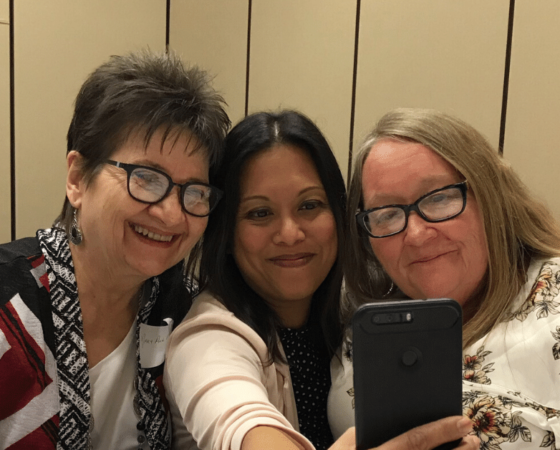 Central Appalachian Network The Central Appalachian Network was established in 1992 after several nonprofit organizations in Kentucky, Ohio, Virginia and West Virginia began exploring intersections in their work. Anchored by…
Read How the Mountain Association supports networks in Appalachia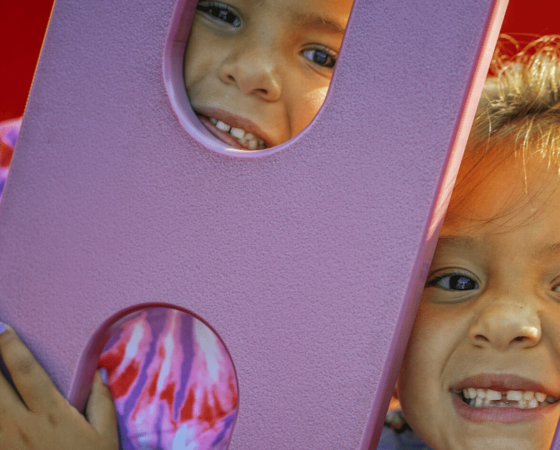 There is no shortage of ideas about what is possible in Eastern Kentucky's future. Many people are trying to enhance and grow what already exists in the region, or invest…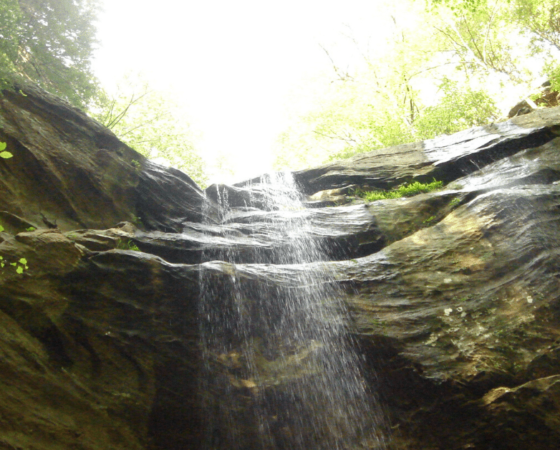 In Blanton Forest, just outside Harlan, ancient trees tower 100 feet above the forest floor. When the tract of old growth forest was discovered in 1995, a group of friends…