Pantry Shelf, a popular family-owned grocery business in downtown Hazard, is going solar, and will save thousands each year on energy bills.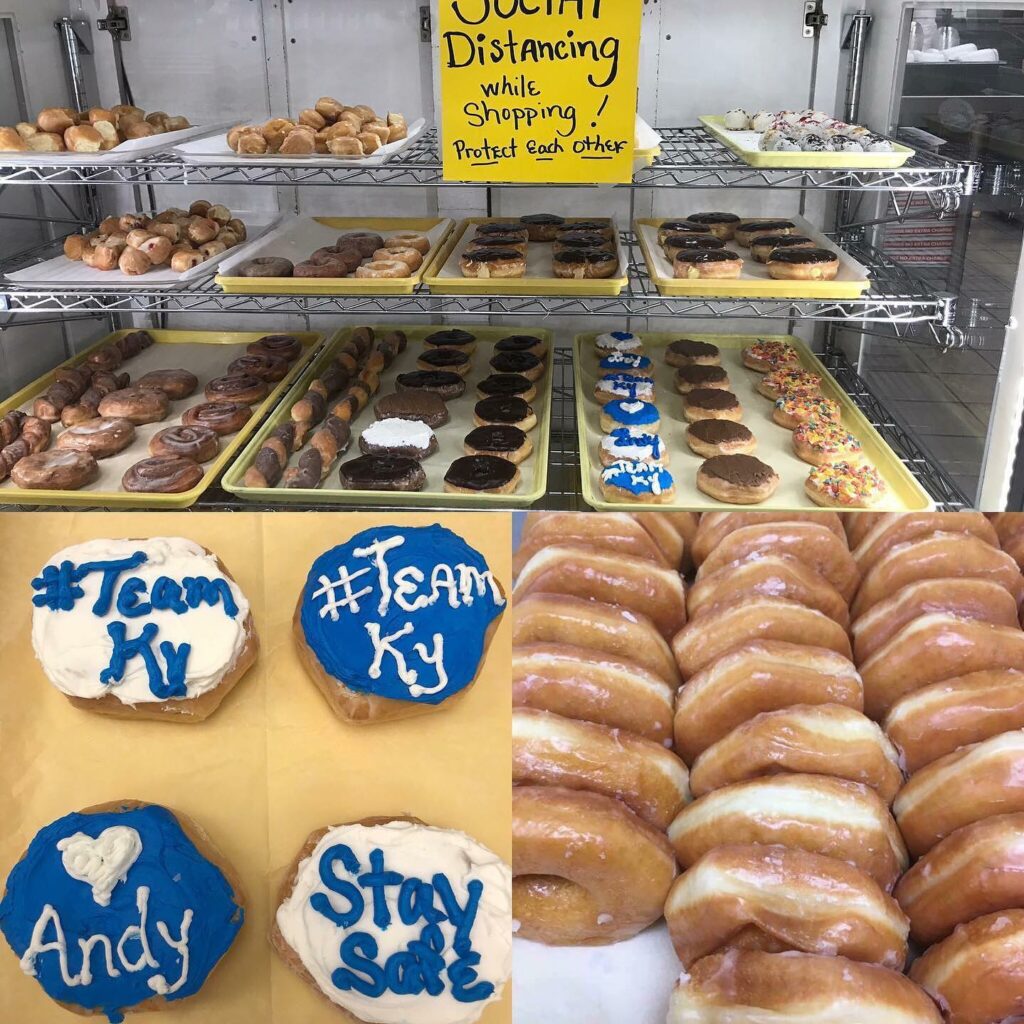 The grocery, known for its handmade donuts, has been in operation at their downtown storefront since 1967. Pantry Shelf owner Susan Brotherton said energy savings in the face of ever-increasing bills are essential to serving the Perry County community well into the future.
"With everything from walk-in freezers to pizza ovens and donut fryers running seven days a week, 365 days a year, from 5 in the morning to 11 at night, our bills are high," said Brotherton. "Add to that Kentucky Power increasing our rates year after year, solar just makes sense for our small business."
The Mountain Association, a non-profit with offices in Berea, Hazard and Paintsville, and Berea College helped Pantry Shelf apply for $17,800 through the USDA Rural Energy for America Program (REAP). In addition to grant application support, the Mountain Association assisted Pantry Shelf with technical details and bids for the solar system design, and provided an affordable solar loan to cover the remainder of the project after any grants and federal tax credits.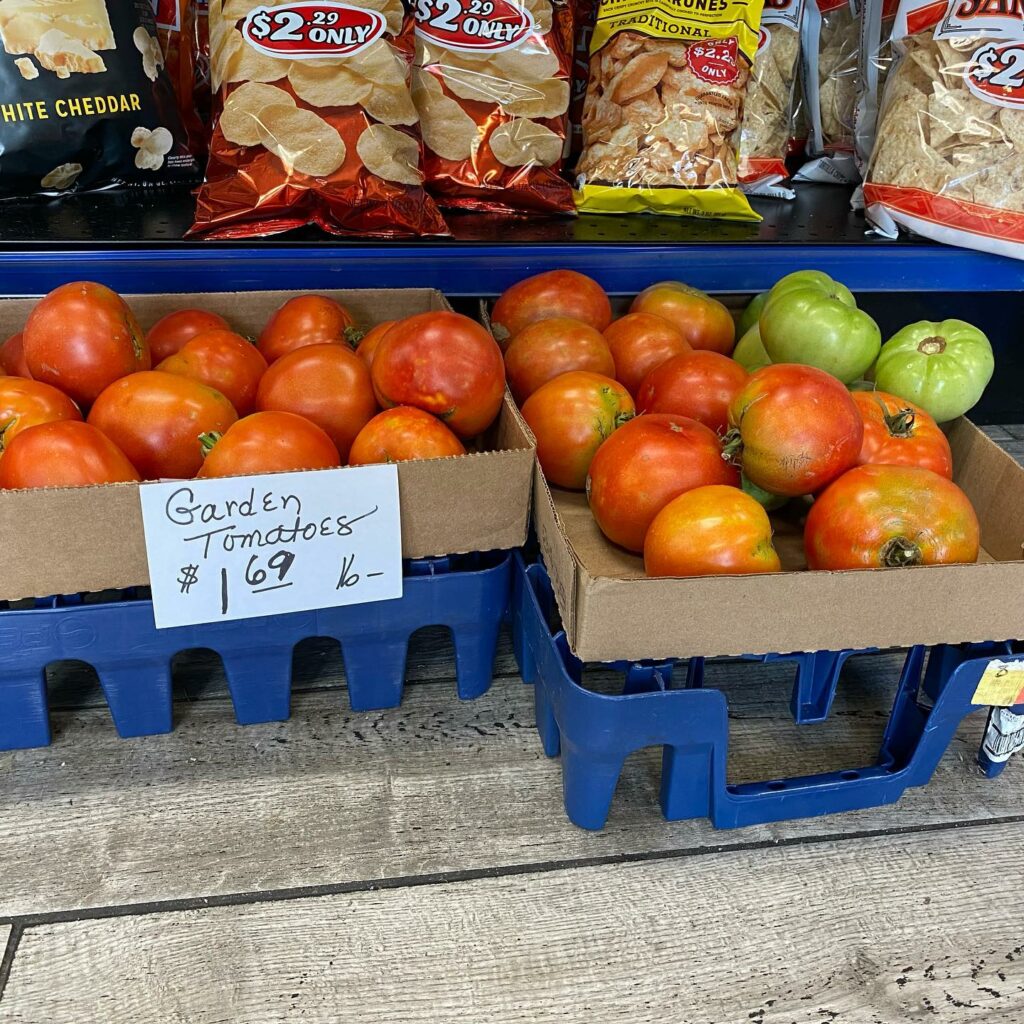 The system, which is expected to save the store $4,650 per year, was installed by HOMES, Inc. in December 2020.
Brotherton, who began working in the store in 1982, eventually taking over from her father, employs 13 people. She has added employees by continually investing in improvements to her store that are noticed and appreciated by her customers. This includes a major gutting and remodel in 2016.
"I just love downtown and I want to do anything I can to improve my business. I think solar also makes my business and downtown more attractive to younger generations," Brotherton, who is also a city commissioner, said.
With Pantry Shelf being the first building downtown to add solar panels, she said she hopes the project inspires more Hazard businesses to invest in their buildings and furthers revitalization efforts downtown.
"Many businesses and organizations in Eastern Kentucky are investing in solar as a way to save. Over the past two years, in Letcher County alone, we've worked with eight businesses and nonprofits to install solar," Carrie Ray, Mountain Association Energy Program Coordinator said.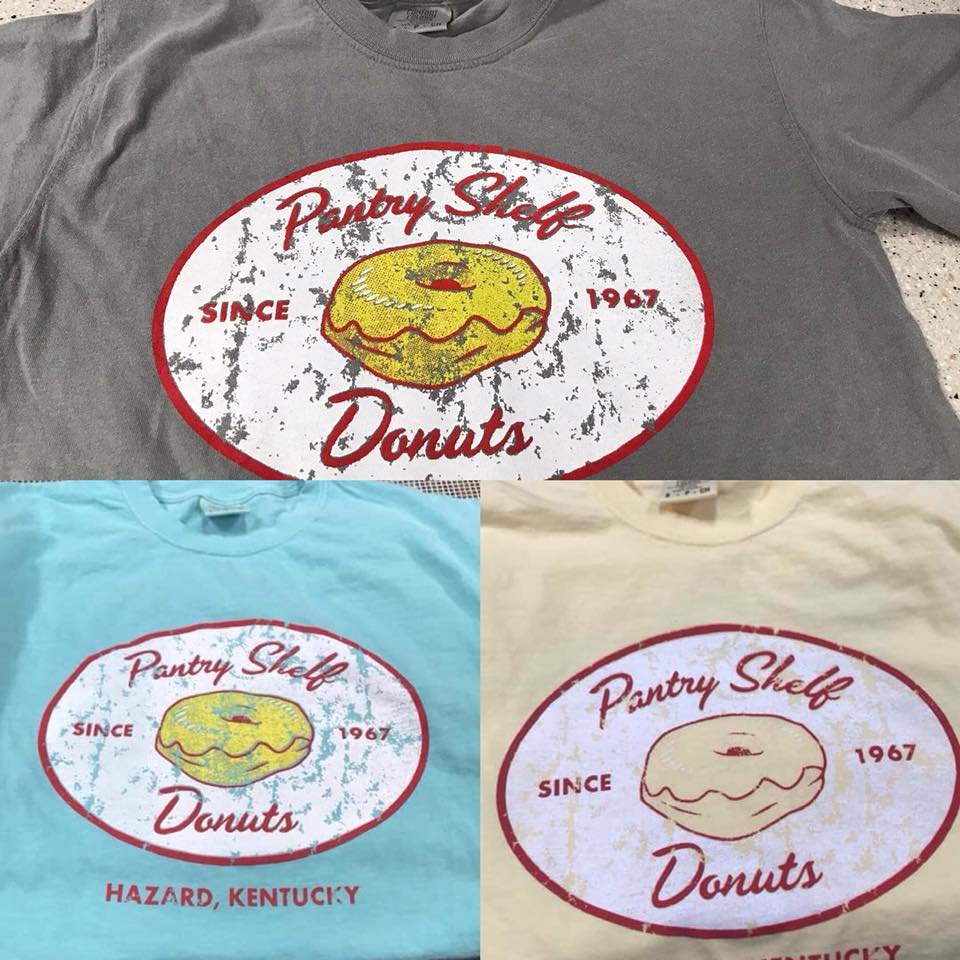 "These projects are realizing important savings for organizations and businesses that are providing vital goods and services. Because Kentucky Power has increased rates by more than 30 percent in recent years, the solar savings will stabilize their bills in the face of more rate changes currently being proposed."
The Public Service Commission is currently processing another rate case for Kentucky Power, which if approved, would be their third rate increase in five years. The case also includes significant changes to solar net metering rates that would make solar less affordable by substantially decreasing the current credit solar customers receive.
The Mountain Association encourages any business or organization that is interested in energy savings to contact them about their free energy services. Apply here to get started.