About this series:
Mountain Association is partnering with What's Next EKY?! and Vision Granted to host a series of stories showcasing the incredible flood relief efforts across the region in response to the flooding on July 28, 2022. With a goal to share hope and spark new ideas about ways you can help in your own community, these stories will showcase the creativity and hard work of local people, provide helpful flood recovery tips, and feature stories of neighbors helping neighbors. If you have a story or helpful tip to share, please contact visiongrantedconsulting@gmail.com
About our partners:
What's Next EKY?! is a grassroots network of communities and organizations helping people connect, collaborate, and celebrate to support a thriving Appalachian Kentucky. What's Next EKY?! is a community group incubated by the Mountain Association. Join the Facebook group here: https://www.facebook.com/whatsnexteky/
Vision Granted LLC is a network of freelancers in Eastern Kentucky providing grant writing and project management services with a specialty in "bureaucracy navigation." Vision Granted is also a consultant for the Mountain Association's Business Support and their SPARK Nonprofit Collaborative programs: www.visiongranted.com
---
Stories To Date: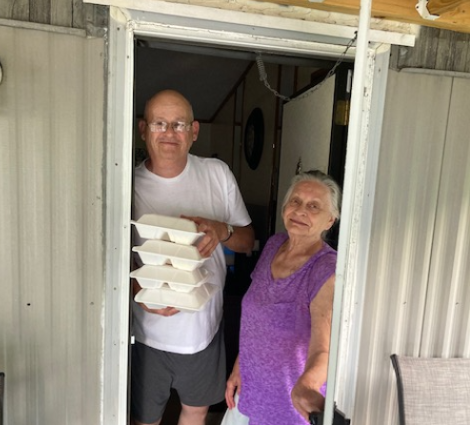 Floyd County Residents are "Feeding East Kentucky"
Featured on October 12, 2022, Feeding East Kentucky is a new 501(c)3 nonprofit organization based in Floyd County, Kentucky, with a mission to provide a sustainable free-food distribution program for the flood affected area of East Kentucky and long-term help to fill the gaps of food insecurity in the mountains.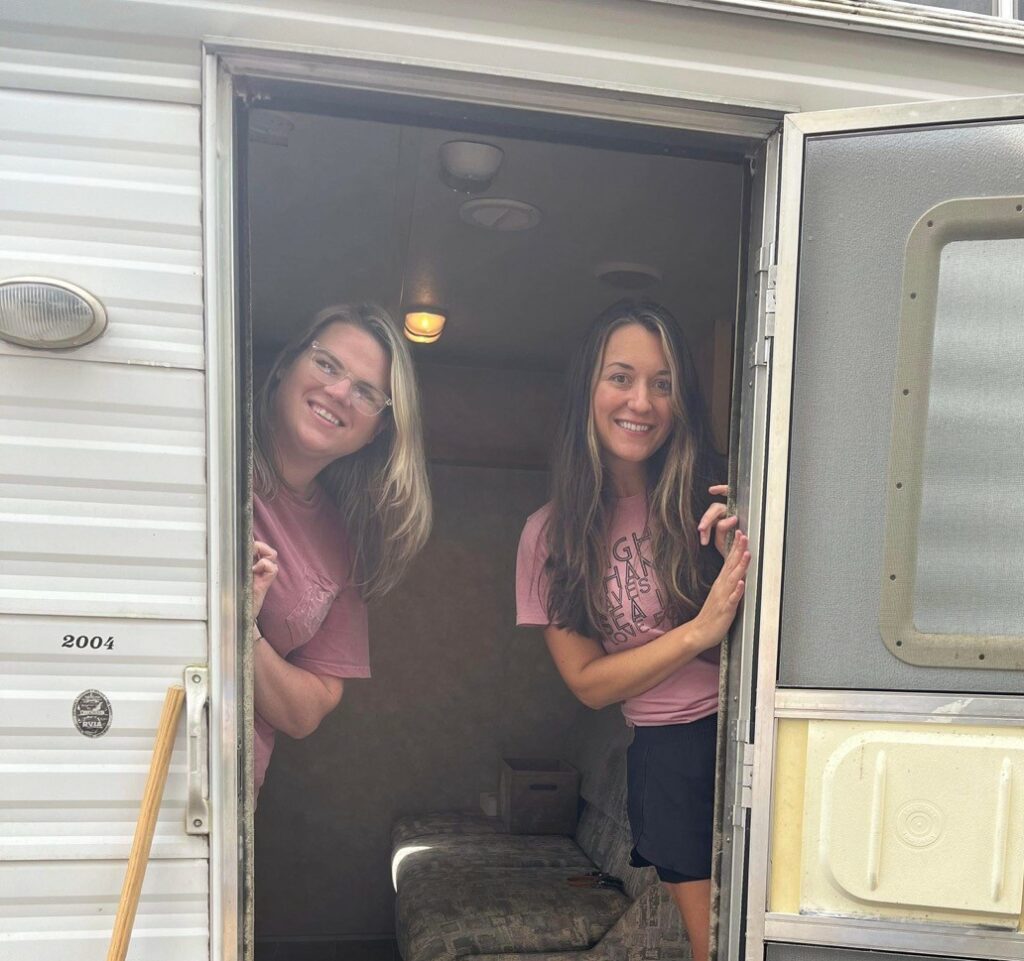 Local Church Unites Family After Insurance and FEMA Denials
Featured on October 31, 2022, this story is about the Tacketts, a family of eight, that found themselves homeless after flood waters caused catastrophic damage to their home in Pike County. As a result, the family was separated, living with other family members, wherever there was room. They would be denied FEMA assistance two more times before hope came in the form of a local church delivering a camper that, as luck would have it, slept eight.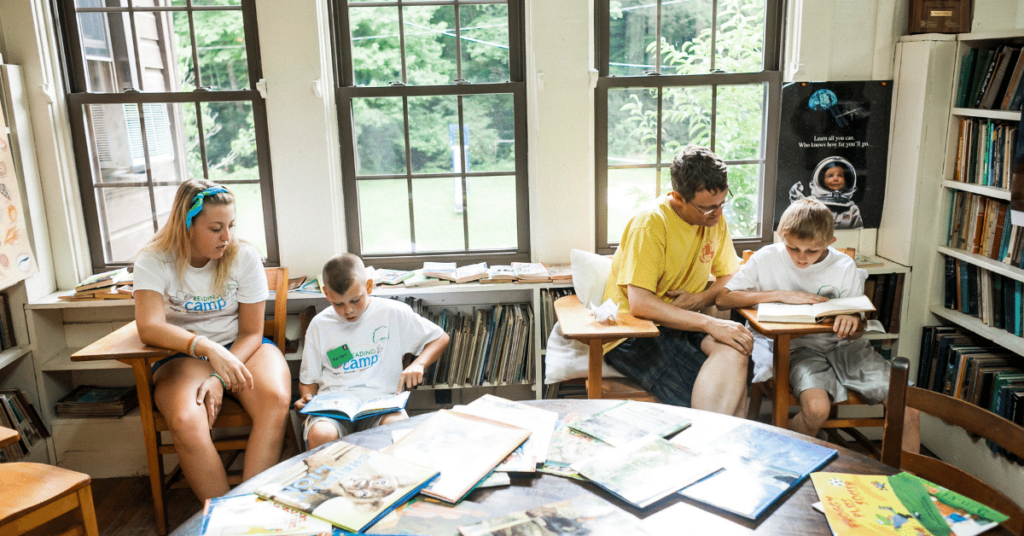 Letcher County Schools Receive Thousands of Books
Featured on December 2, 2022, learn how one former Letcher County student's love for reading as a child led to thousands of books being donated to flooded classrooms and libraries in the Letcher County school system.